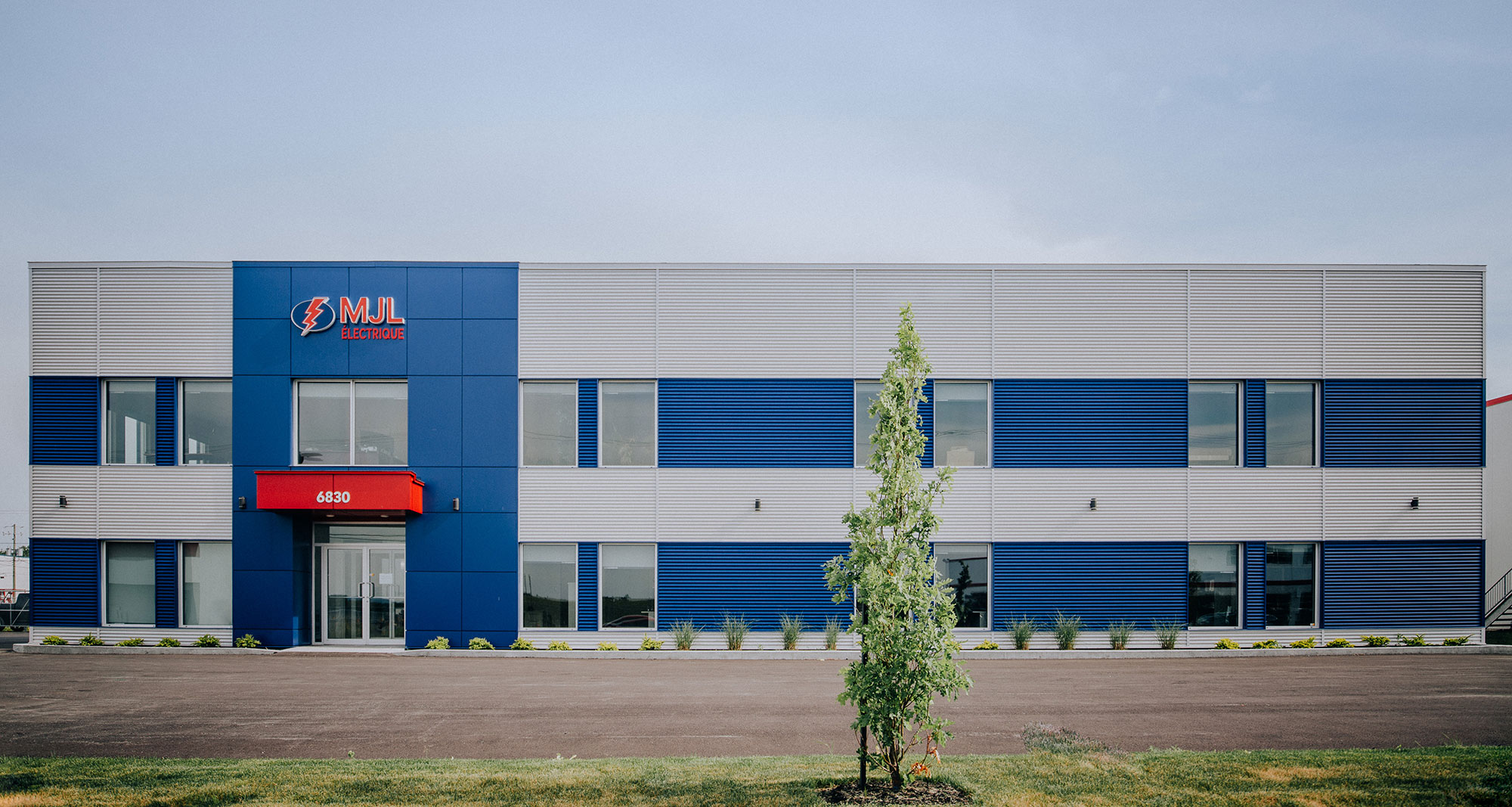 Contact us
Do not hesitate to contact us for a free estimate or to set up a meeting. It would be our pleasure to respond quickly or to meet with you to understand your construction and maintenance projects, and to offer you the best service at one of the most competitive prices on the market.
ENTREPRISE ÉLECTRIQUE M.J.L. INC.
6830, rue Ferdinand-Daoust
St-Hyacinthe (Quebec)  J2S 0L8
Phone: 450 773-5994
Fax: 450 773-9658
Email: info@mjlelectrique.com
Hours: Monday to Friday, 8:00 a.m. to 5:00 p.m.
Emergency outside of opening hours:
450 502-4451
PRIVA - Support and sale
priva@mjlelectrique.com
450-771-5075 (24/7)
Maxime Larouche
President
maxime@mjlelectrique.com
450-773-5994 ext 222
ELECTRICAL
AUTOMATION / PRIVA
AUTOMATION
PRIVA
ADMINISTRATION