The Industrial Electrician,
an Ally for Your Business
Electricity constitutes a central dimension of our daily activities, and in particular of business life. Whether it's just for lighting the buildings that house your offices, or for powering your factory's machines, electricity is vital. That's why the electrical installation of your buildings is something that cannot be neglected, especially since it has different characteristics from that in domestic buildings. The industrial electrician is capable of mastering alternating current and direct current, as well as different types of voltage, from extra-low voltage (ELV) to high voltage (HV), and to areas such as hydraulics or pneumatics.
As such, the industrial electrician is there to install, maintain, repair, and control these industrial electrical systems, which have their own particularities. Thanks to our excellent expertise in the area, MJL Électrique can work in diverse sectors, while answering to the diversity that defines industrial electricity.
Specialized in industrial electricity, our versatile know-how allows us to accomplish and guide your maintenance or expansion work, notably in the following sectors, from the most evident (food, pharmaceuticals) to the more particular (flour mills, quarries and minerals…).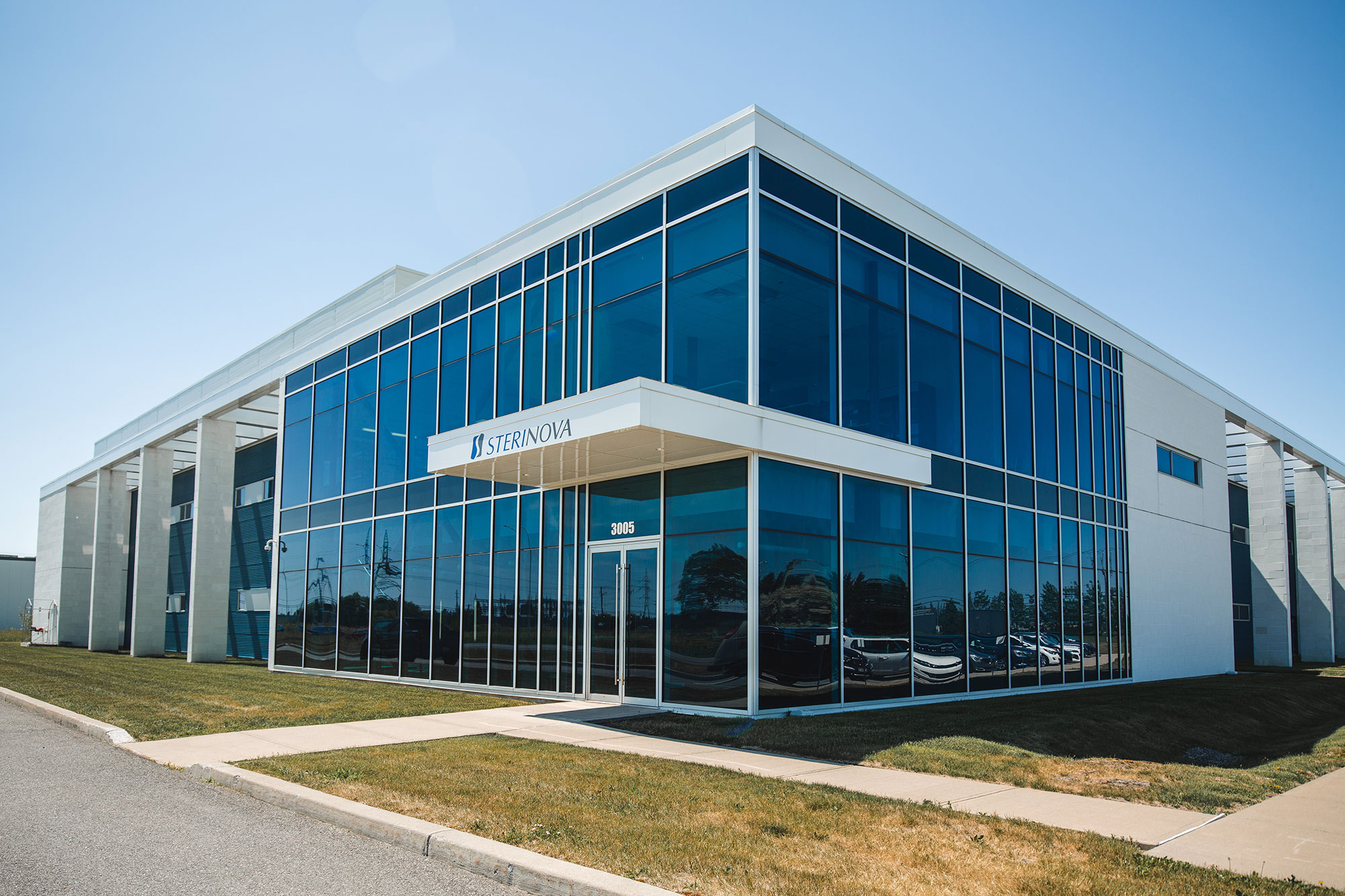 Food and Pharmaceuticals
Specialized in electromechanics (also called electrotechnology), we operate in all sectors related to food and pharmaceuticals, from warehouses to factories as well as shops. Our expertise allows us to offer services adapted to your needs at various scales, from the control of machines to the design of new installations. We guarantee maintenance, repairs, and refurbishment of all your industrial electrical equipment.
We are able through engineering and concerted development between experts and clients, to respond to your needs while conforming to the strict regulations of the industrial electricity sector. Thus, calling MJL Électrique is obtaining a double guarantee: that of being up to standards thanks to quality intervention, and that of obtaining service both adapted and personalized.
We have notably collaborated with businesses belonging to diverse sectors, such as Pharmascience Naturel LXTD, Aliment 2000, and Lassonde. The diversity of these projects and the fields of application illustrate the versatility of our know-how.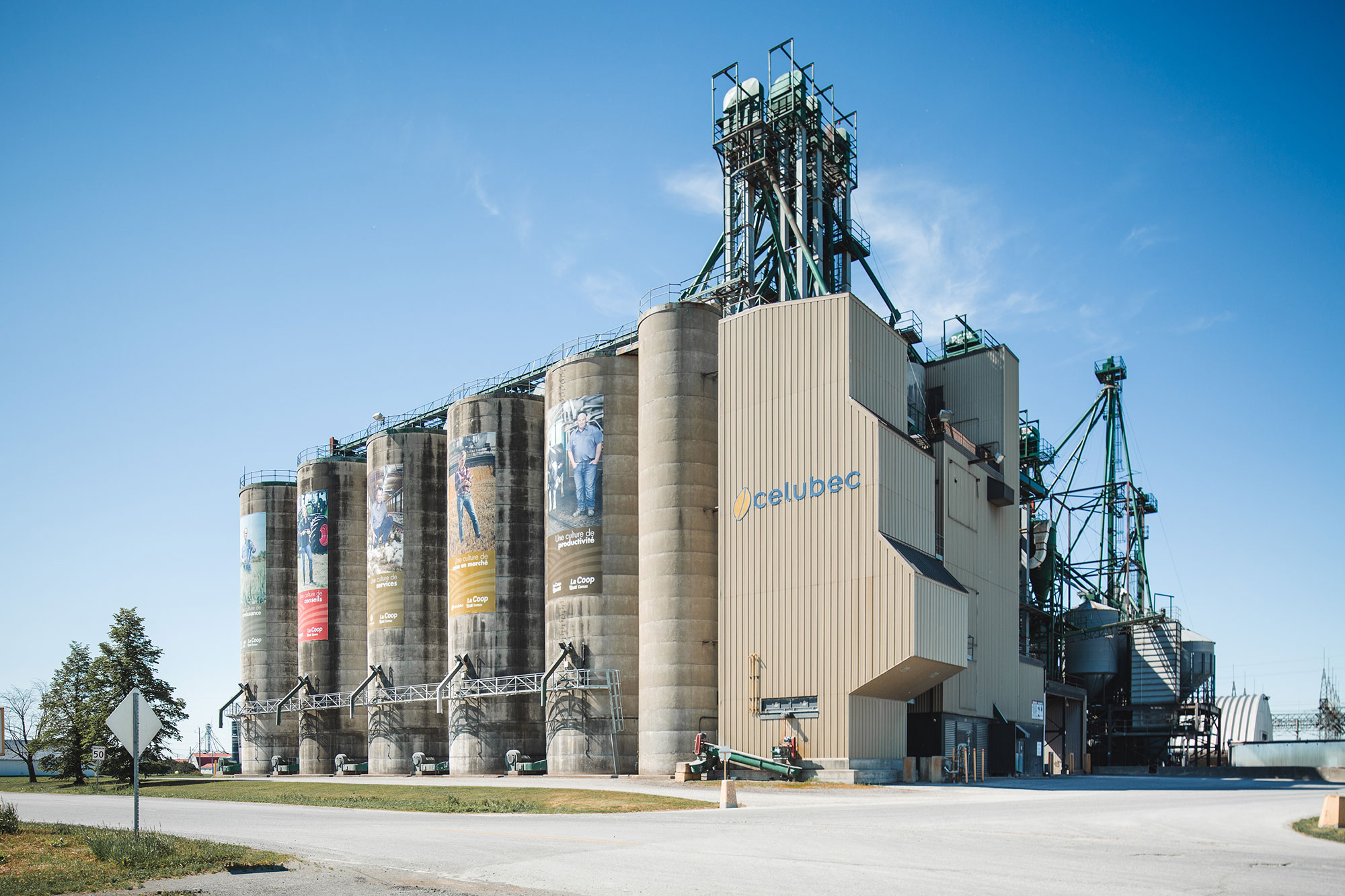 Flour Mills
The flour mill is a very particular sector, which requires specific knowledge of machines. As a specialist in installation and maintenance of flour mills for more than 30 years, Jean Laperle is the expert you need. At MJL Électrique, we call on the best to carry out the installation, maintenance, and expansion of your flour mills. We also help you optimize your yields and extend the lifespan of your equipment, thanks to our expertise born of many years of experience. Indeed, we have long supported industrial companies such as NOVA Grain, COOP FÉDÉRÉE, Farinart, TSH St-Hyacinthe and COMAX...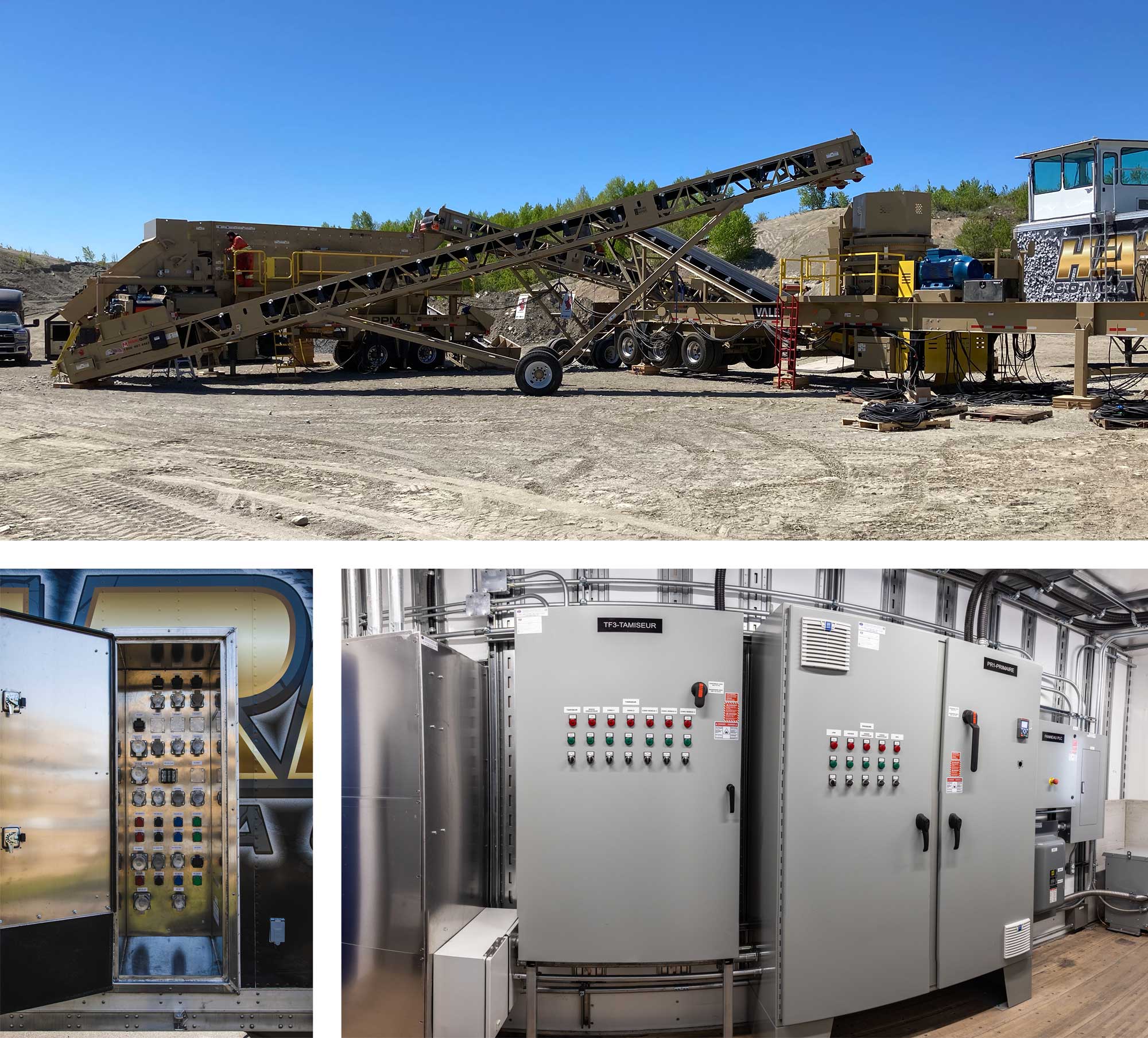 Quarries and Minerals
Industrial electricity is not limited to the implementation and maintenance of machines and electrical installations. Indeed, the crushing of minerals and transport of rocks is part of our area of expertise, since these are activities essential to the industrial sector and which require heavy resources and adapted know-how.
Throughout the past number of years, we have successfully completed various projects related to the crushing and transport of rocks, notably the expansion of the St. Dominique quarries, the creation of a conveyor and sieve for Manuquip équipement, and even, with Maskimo Construction, the development of a tailor-made mobile crushing line. These diverse achievements prove our capacity for adaptation to the needs of businesses, with an alliance between engineering and expertise.
Thus, MJL Électrique is the specialist you need if you require an industrial electrician who can repair, refurbish, or design particular electrical installations. Thanks to our expertise, we carry out machine troubleshooting as well as the development of solutions for the crushing of minerals. We put our great knowledge of the field and its particularities at your service to offer you the solution best suited to your needs, while respecting regulations and your budget.