Electrical services
For efficient high-quality service with respect for integrity
For more than 20 years, Entreprise Électrique MJL has offered electrical services for different sectors everywhere in Quebec. With the realization of several small- and large-scale projects, Entreprise Électrique MJL has developed varied expertise to offer a service of competent and professional electricians in the following sectors: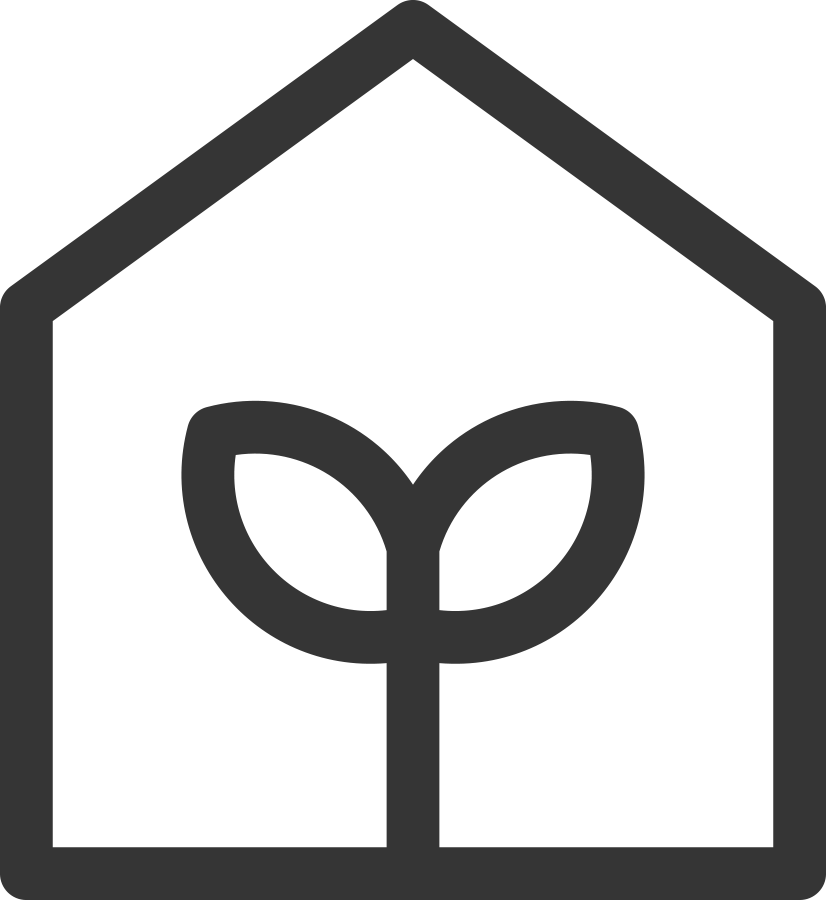 Greenhouse cultivation

Commercial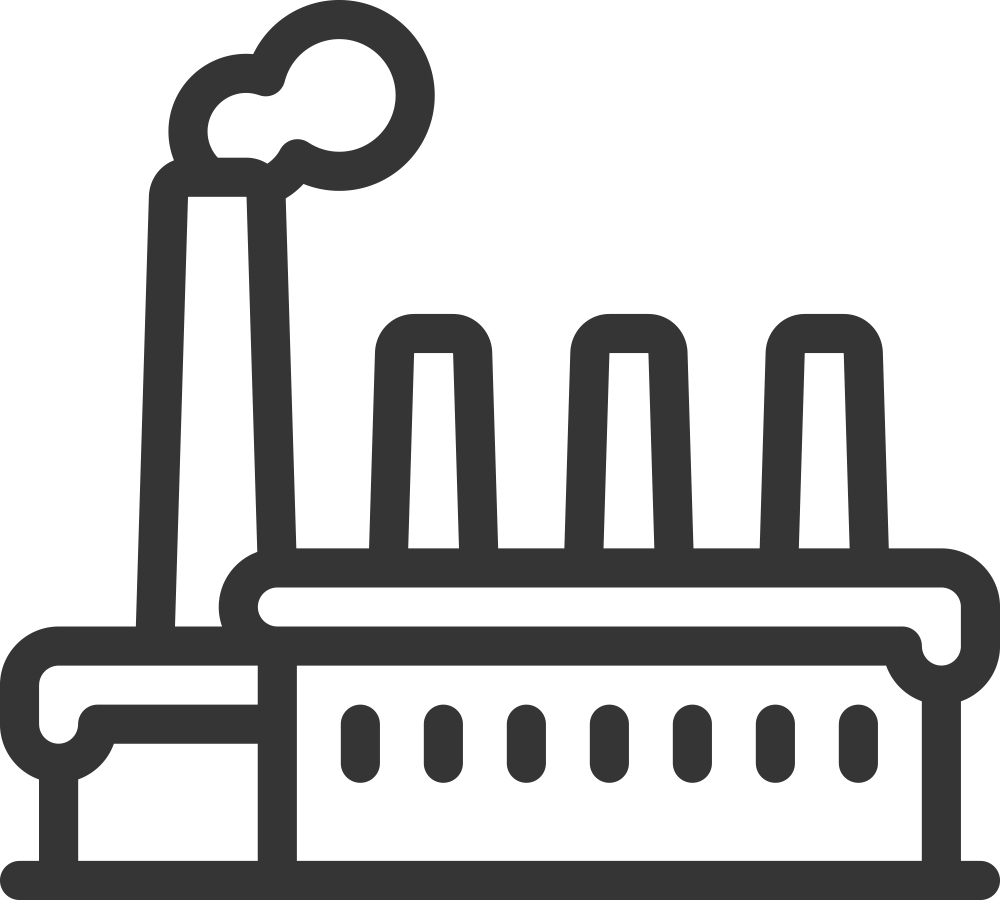 Industrial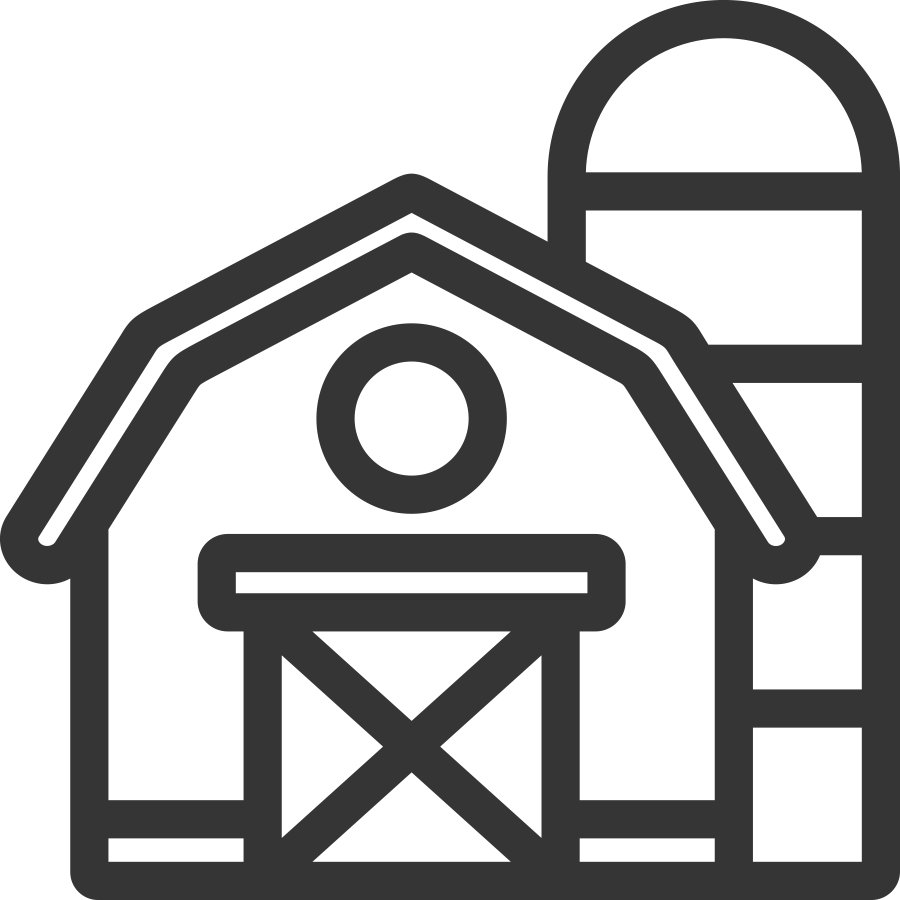 Agricultural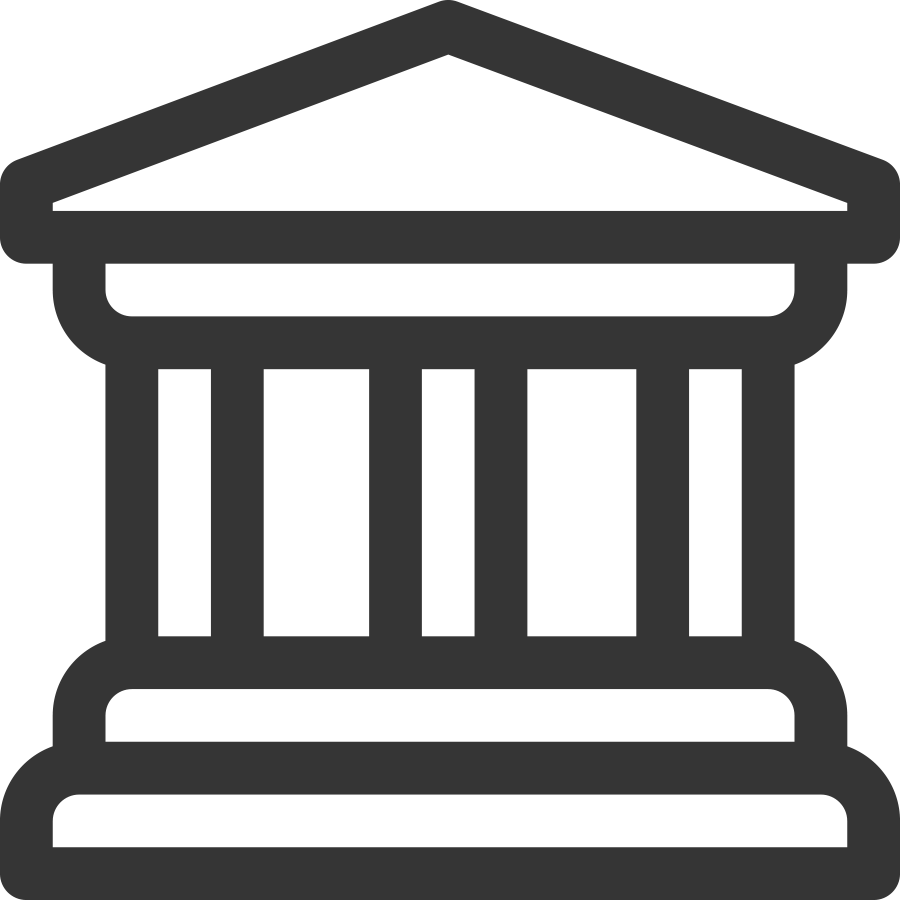 Institutional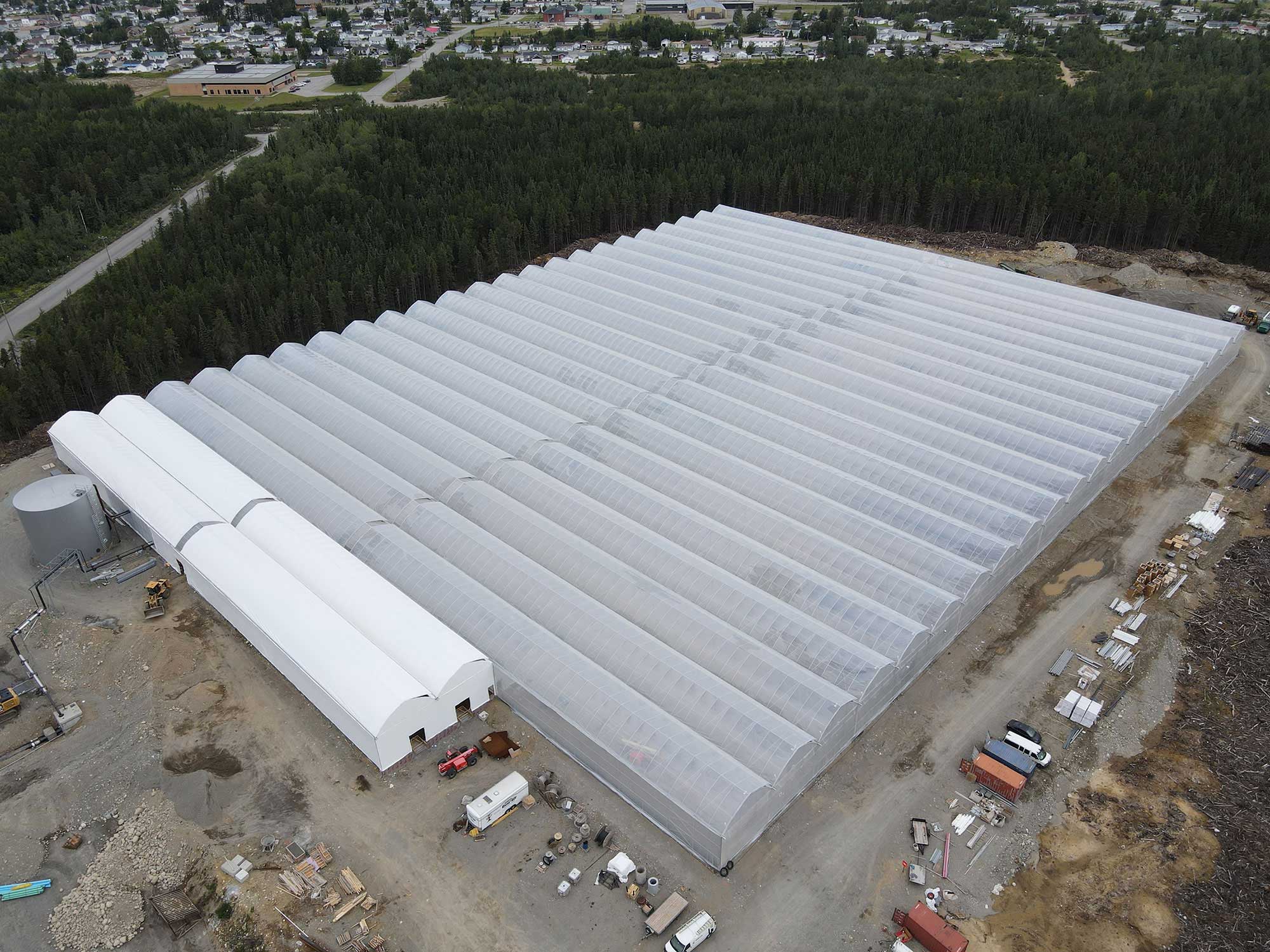 Greenhouse cultivation electrician
Entreprise Électrique MJL has been a model for more than 20 years in the greenhouse sector in Quebec. We support our clients through all the steps of their project, from design to realization, including automation and the mounting of panels. We have CSA certification for the pre-assembly of lamp cords for artificial greenhouse lighting, allowing for the reduction of project costs and faster installation.
We are also the exclusive distributor of the PRIVA greenhouse control system in Quebec. By centralizing the different stages of your project, we are able to better control costs and timelines. We are your partner of choice!
Many clients have trusted us and have left satisfied:
Serre Demers – New greenhouse complexes
Serre Savoura – New greenhouse complexes
Serre Lefort – New entrance
Serre Bertrand – Installation of artificial lighting
Serre Royal – Expansion of greenhouse
Ferme Côté plume – New greenhouse
Hexo – New greenhouse complexes
5 Points Cannabis – New greenhouse complex
Canopie Grow – Transformation of greenhouse complex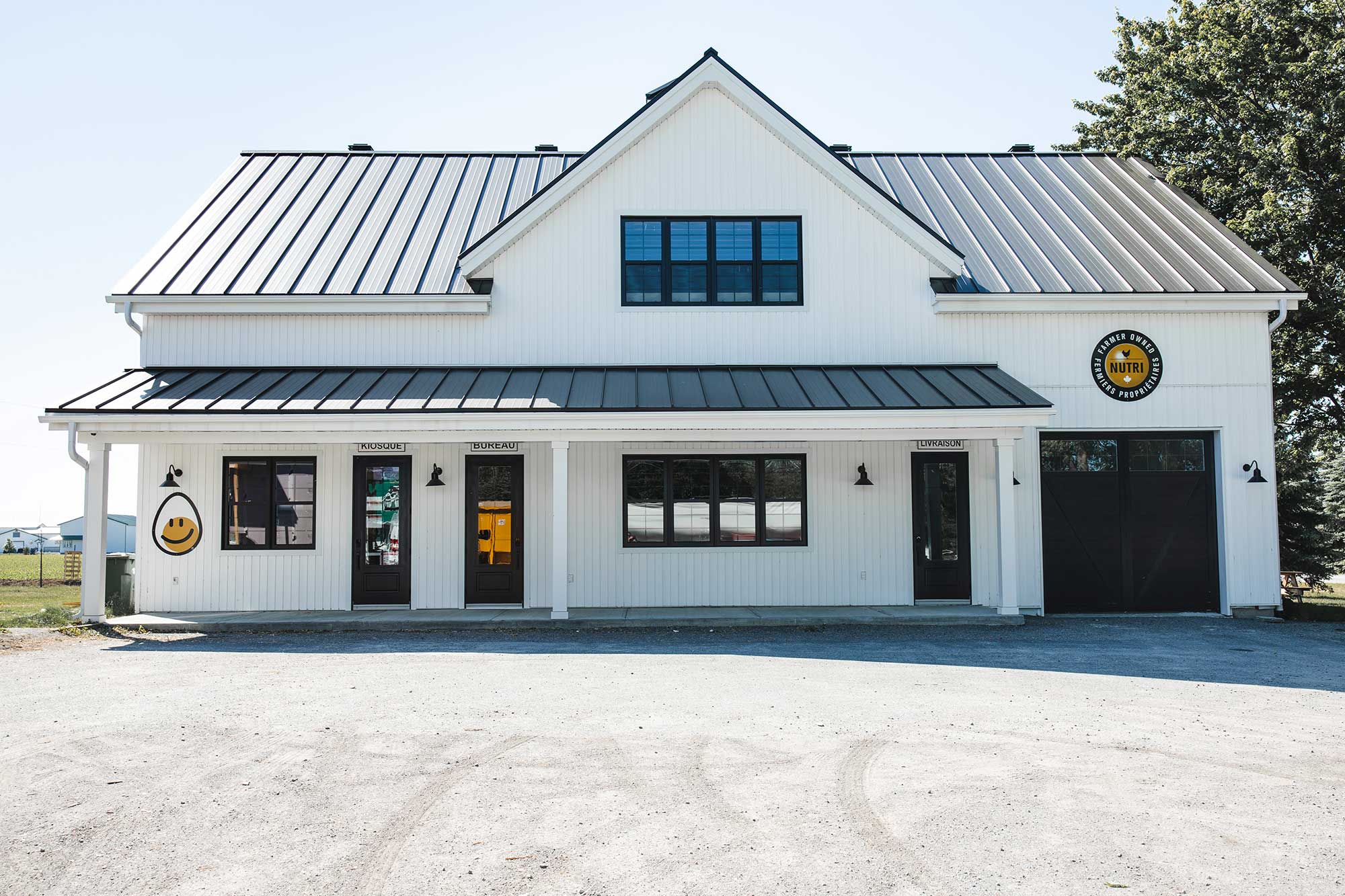 Commercial electrician
Entreprise Électrique MJL works in close collaboration with you to establish your project's essential needs. Whether it be a new construction or a renovation, it would be our pleasure to provide you with our expertise in the choice of materials and various resources. We can also support you in your LED lighting conversion projects or can propose an adequate lighting solution and the applicable grant. With a team of qualified and certified electricians, meeting deadlines and costs is our priority.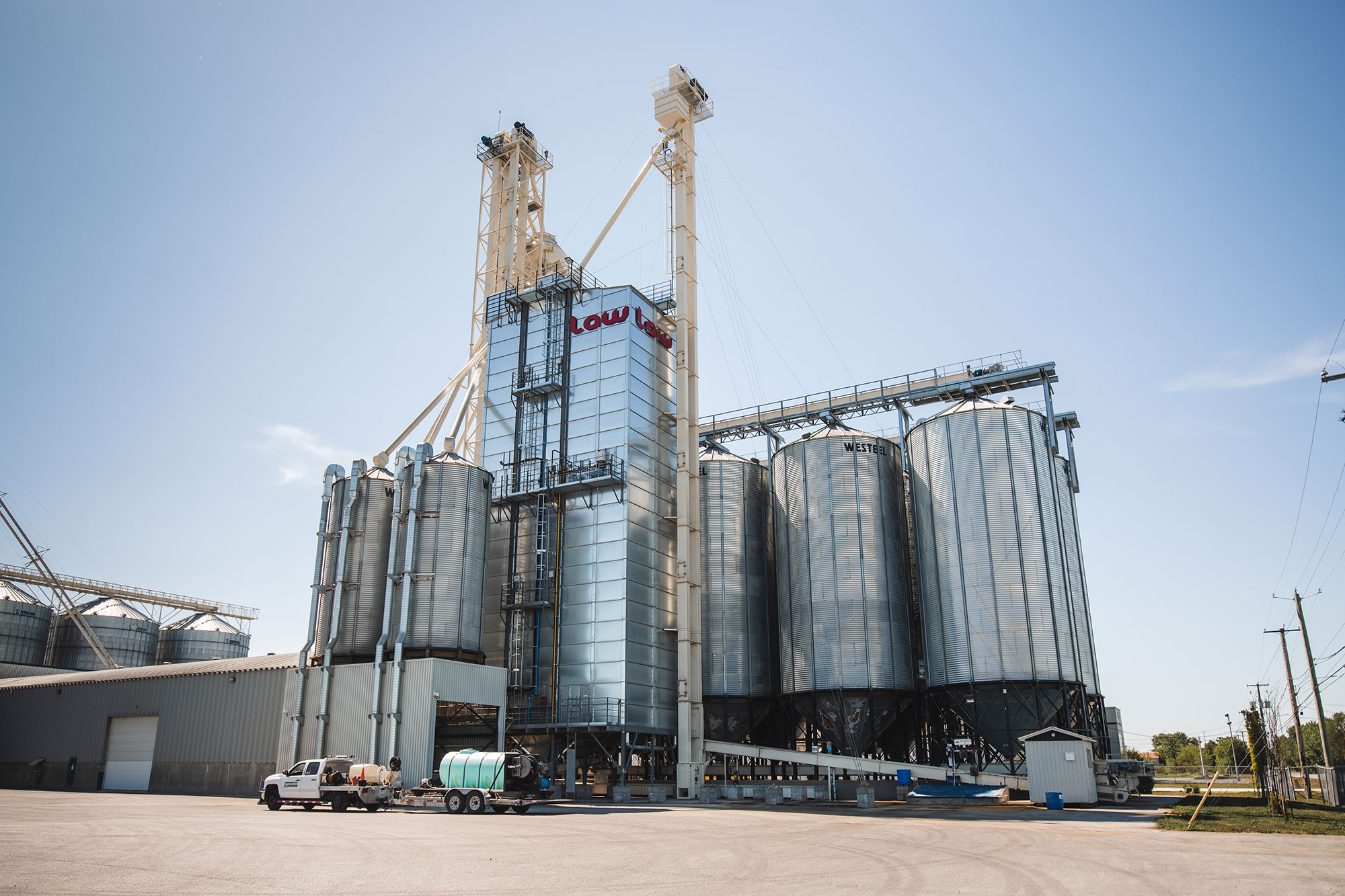 Industrial electrician
We are a partner of choice because we can support you in your maintenance or expansion projects, including engineering, design, installation, and start-up. We have specialized in the past few years in the following activity sectors:
Quarries and minerals
With our different clients, we have carried out several crushing and rock transport projects.
Maintenance and various expansion projects for the St-Dominique quarries
New mobile crushing line for Maskimo Construction
New conveyor and sieve for Manuquip Équipement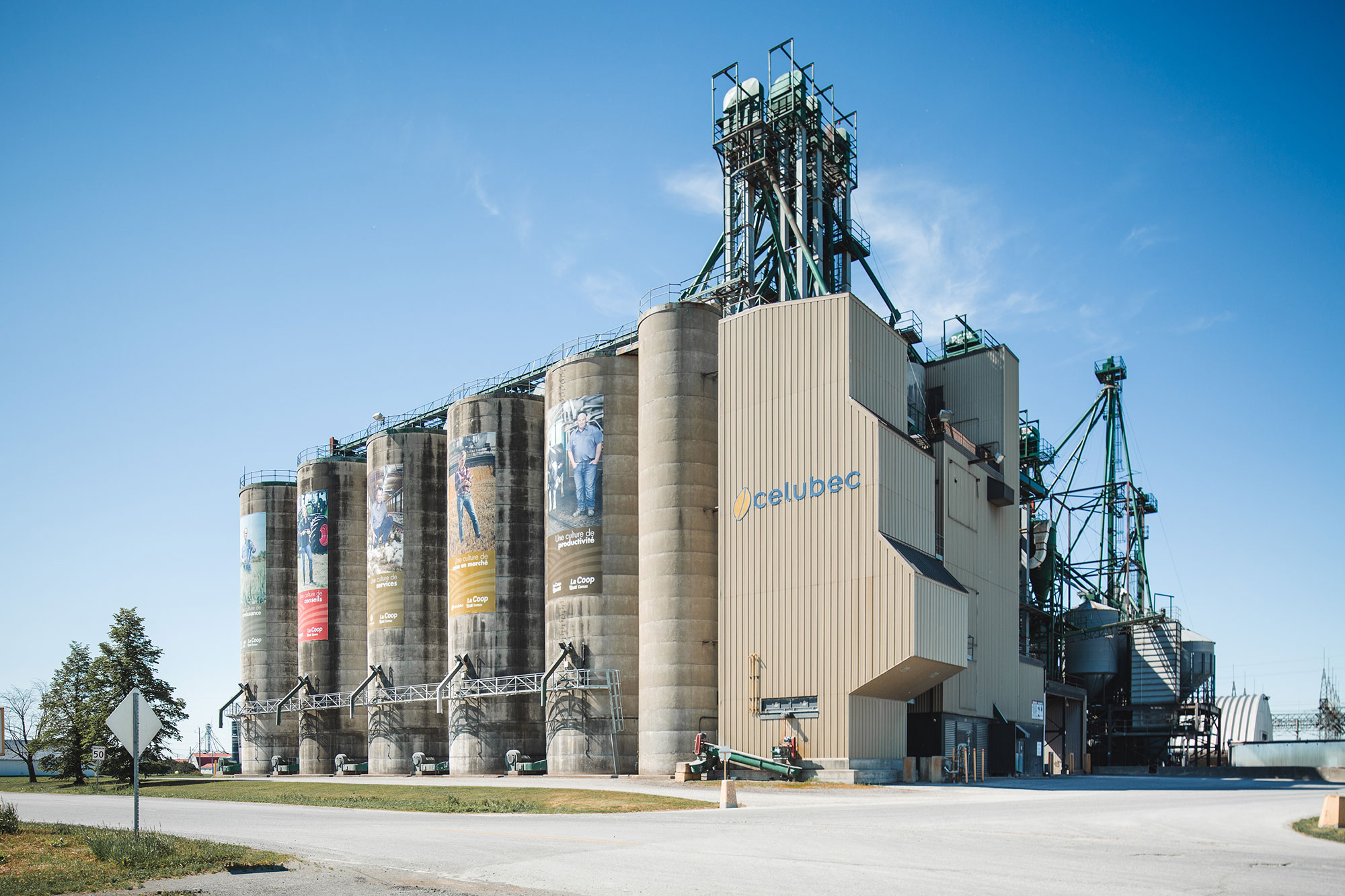 Flour mill
Jean Laperle joined the MJL Électrique team with more than 30 years of experience in the maintenance and installation of new equipment for flour mills. We are able to support you in your automation, maintenance, and expansion projects, or any other related project. As we have very good knowledge of the environment in which your equipment is used, our installations are chosen to ensure a long life and to avoid production losses and equipment breakdown. We work in many industries such as NOVA Grain, TSH St-Hyacinthe, COMAX, COOP FÉDÉRÉ, and Farinart.
Food and pharmaceuticals
Our different partners in food production and pharmaceuticals have allowed us to work on many projects and have permitted us to know and master the norms applicable to these highly regulated sectors. Many companies, such as Pharmascience Naturel LXTD, Lassonde, Stérinova, and Aliment 2000 have trusted us to carry out their projects.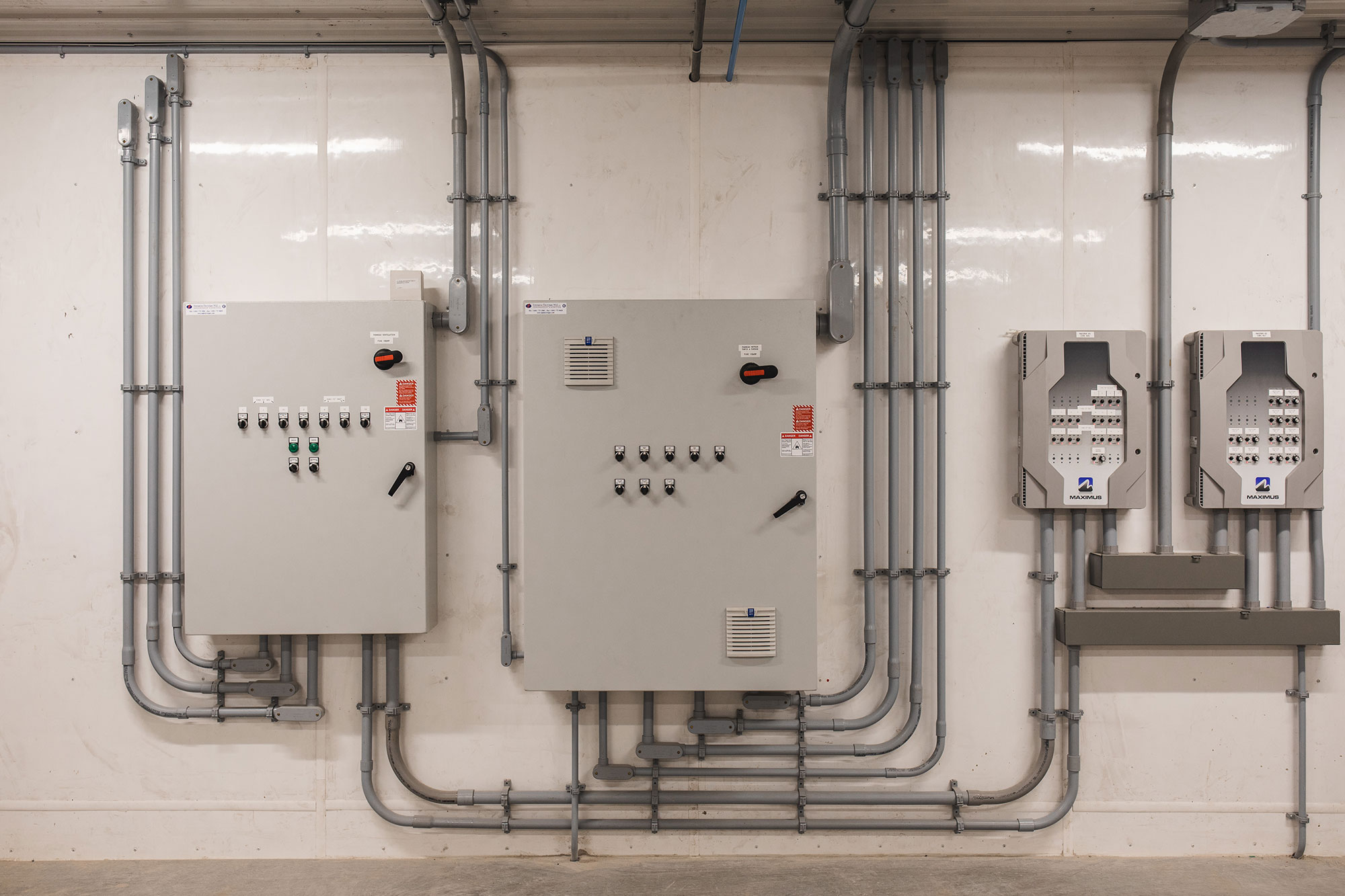 Agricultural electrician
As we have great expertise in agricultural domains such as pigsties and chicken coops, it would be our pleasure to support you in the design and implementation of your project. Many successes have allowed us to become a partner of choice. The following clients have trusted us: Gauvin, Ferme Lavallée, COCO Porc, and many others.
Institutional electrician
With our tender department and our project managers, Entreprise Électrique MJL has expertise and competence in the tender and realization of different governmental projects. Over the past number of years, we have carried out many large-scale projects, and this has allowed us to develop various mechanistic process controls such as tenders, workshop drawings, compliance with plans and specifications, change notices, and site closure documents. Thus, we are a partner of choice for your tender questions and the realization of your governmental projects.
Some projects: change of IREQ St-Bruno fire alarm, various projects at Hôpital Honoré-Mercier Saint-Hyacinthe, various projects at Hôtel-Dieu Saint-Hyacinthe, ITA Saint-Hyacinthe, Hôpital Sainte-Justine, Hôpital St-Luc, Garnison St-Jean, and many others.