Priva distributor
Entreprise Électrique M.J.L. is proud to be the new Priva distributor for Quebec. We are able to offer you a turnkey solution for the full range of Priva products, from a quote, to installation and start-up, to after-sales support.
Whether it be a new installation, the optimization of an existing system, or even the replacement of outdated equipment, we offer different products in order to automate and optimize your installations.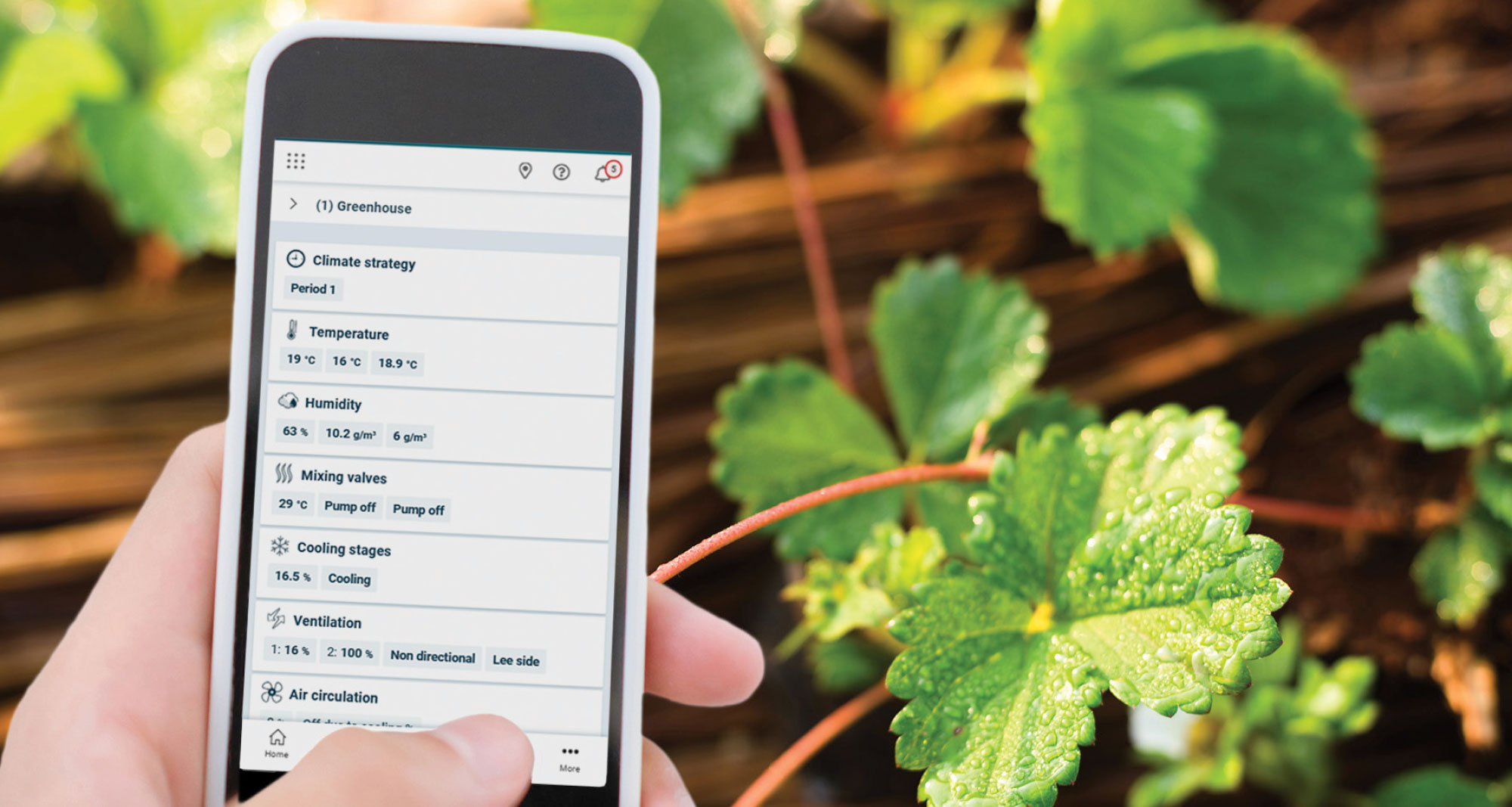 Controllers
The Priva complete control systems can take care of all aspects that must be considered in greenhouse cultivation. Good control of equipment used to maintain stability in the greenhouse is essential. Based on the chosen system, the points below are taken into account to varying degrees by the same controller, which makes it easy to control the entire complex on one interface.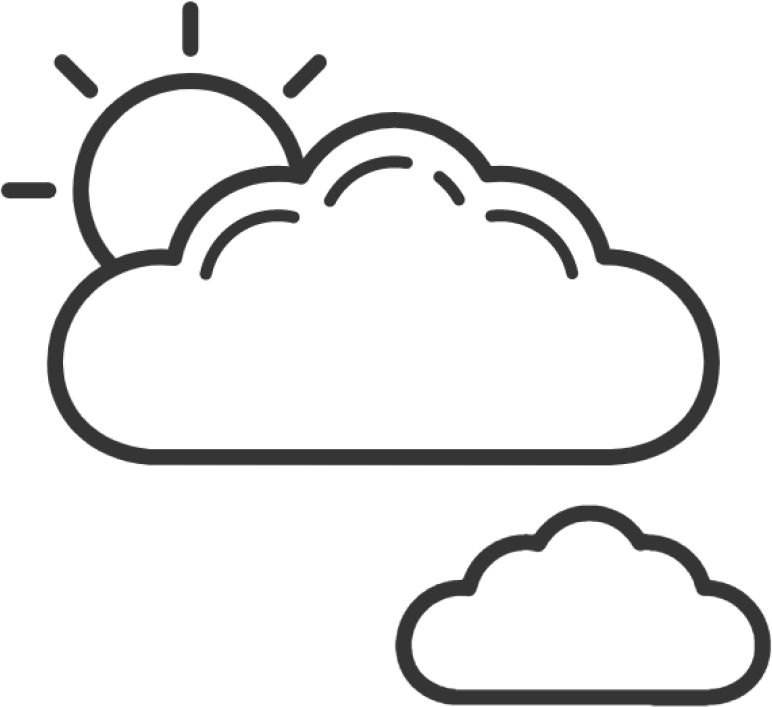 Climate
Heating, cooling, and humidity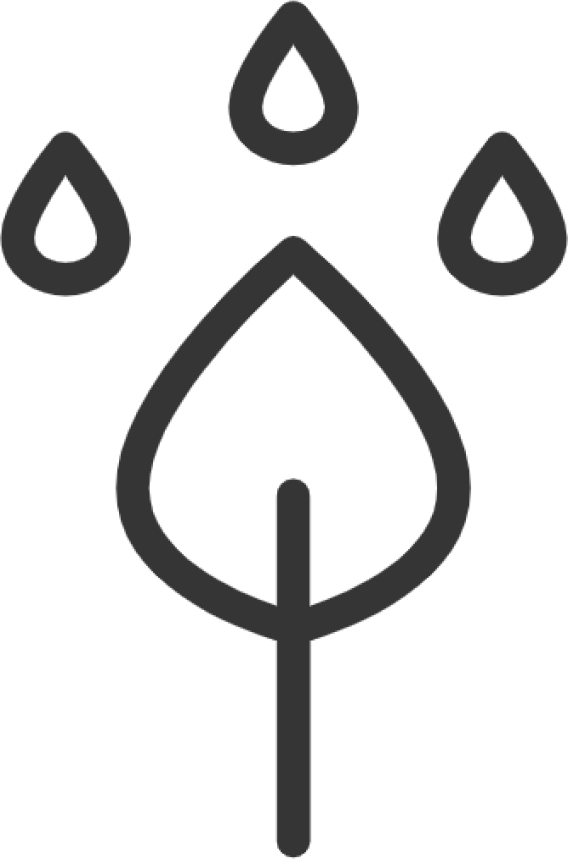 Irrigation
Sluice gates, pumps, dosage of EC and pH and water tanks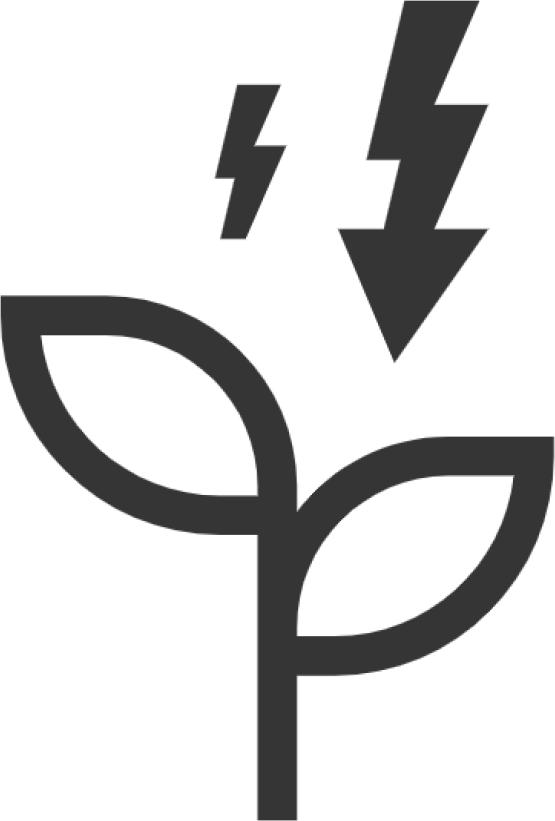 Photosynthesis
Growth lamps and CO2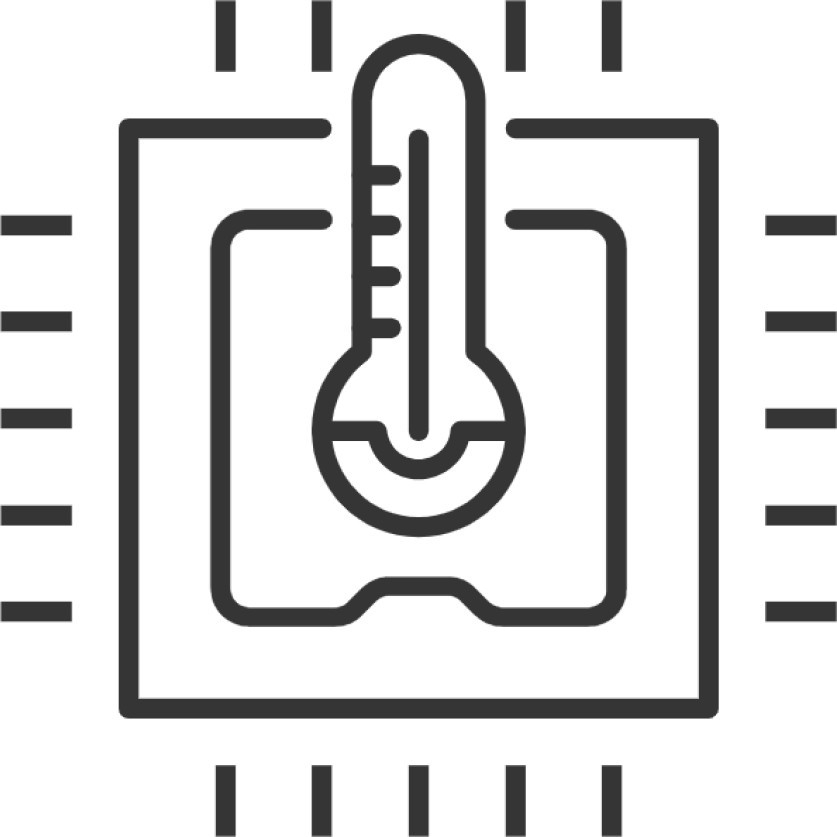 Heating Equipment
Boilers and storage tanks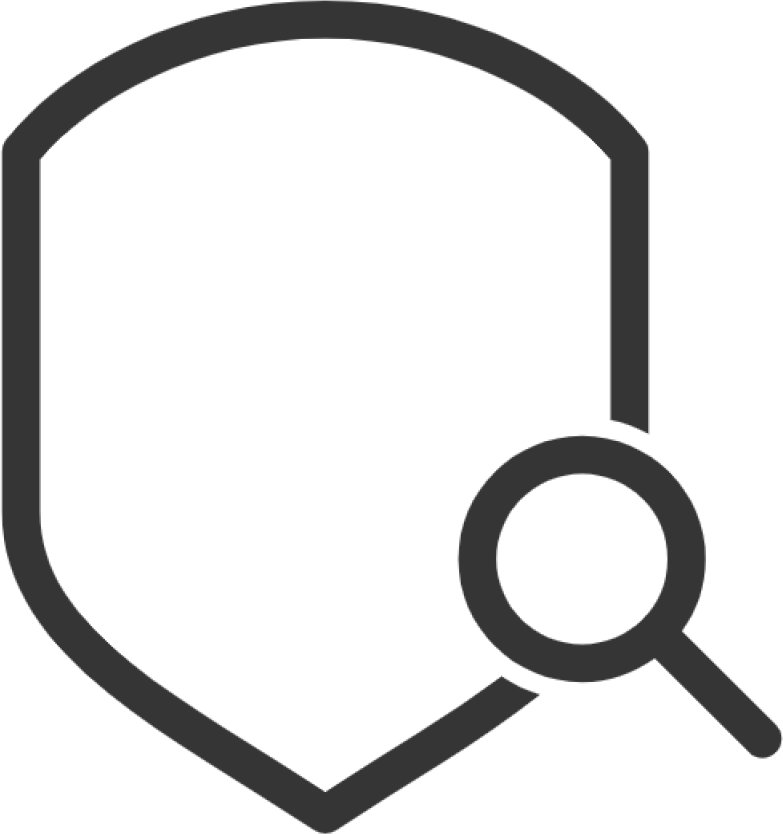 Programs
Custom hoses available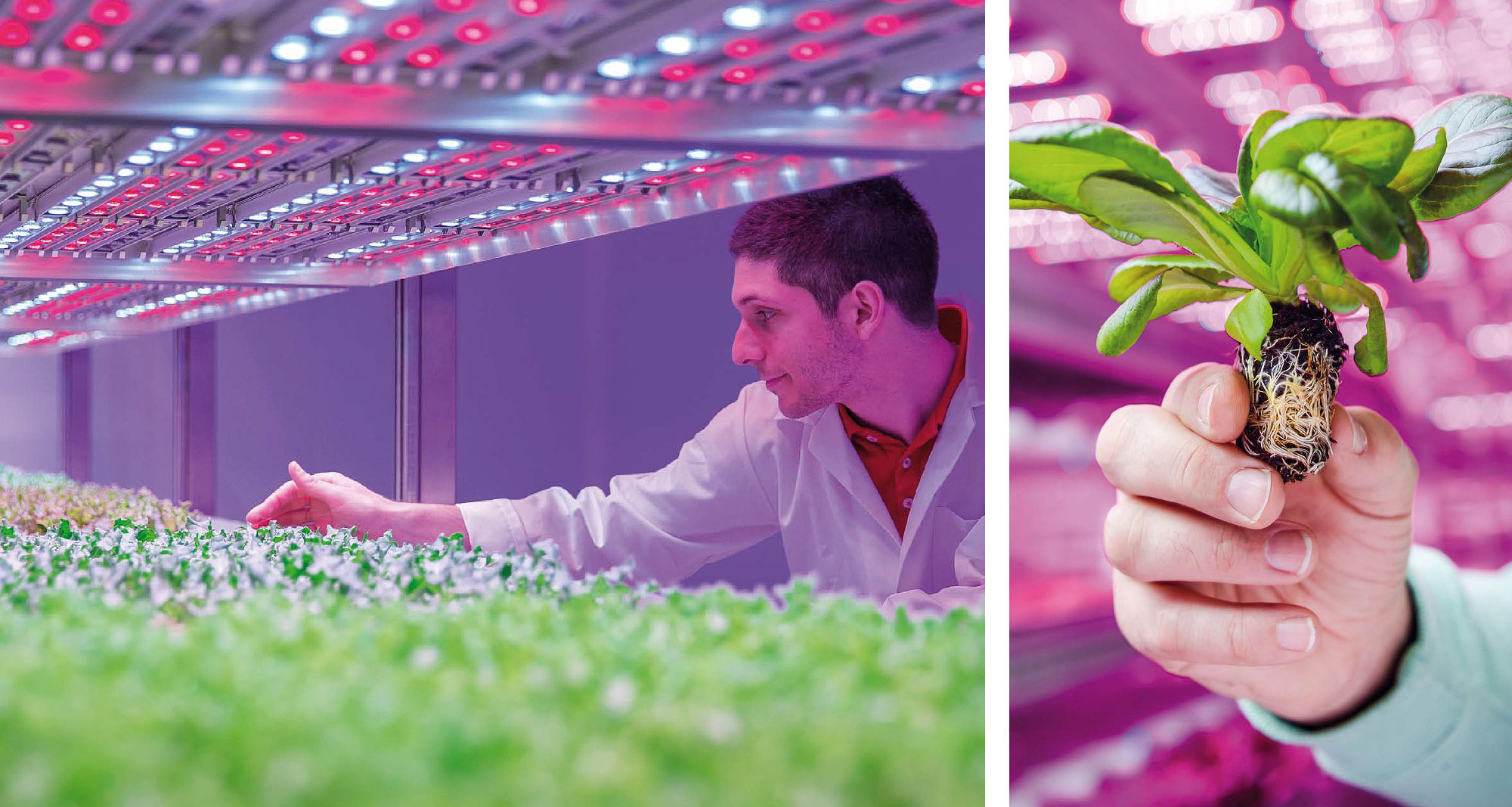 Indoor cultivation
A system has also been designed specifically for indoor cultivation. This product combines 50 years of horticulture know-how with the Connext controller, and 30 years of experience in building control with BlueID. It is therefore a tailor-made control solution for the growth of your crops and the control of your building, whether for only the technical rooms or even the whole building.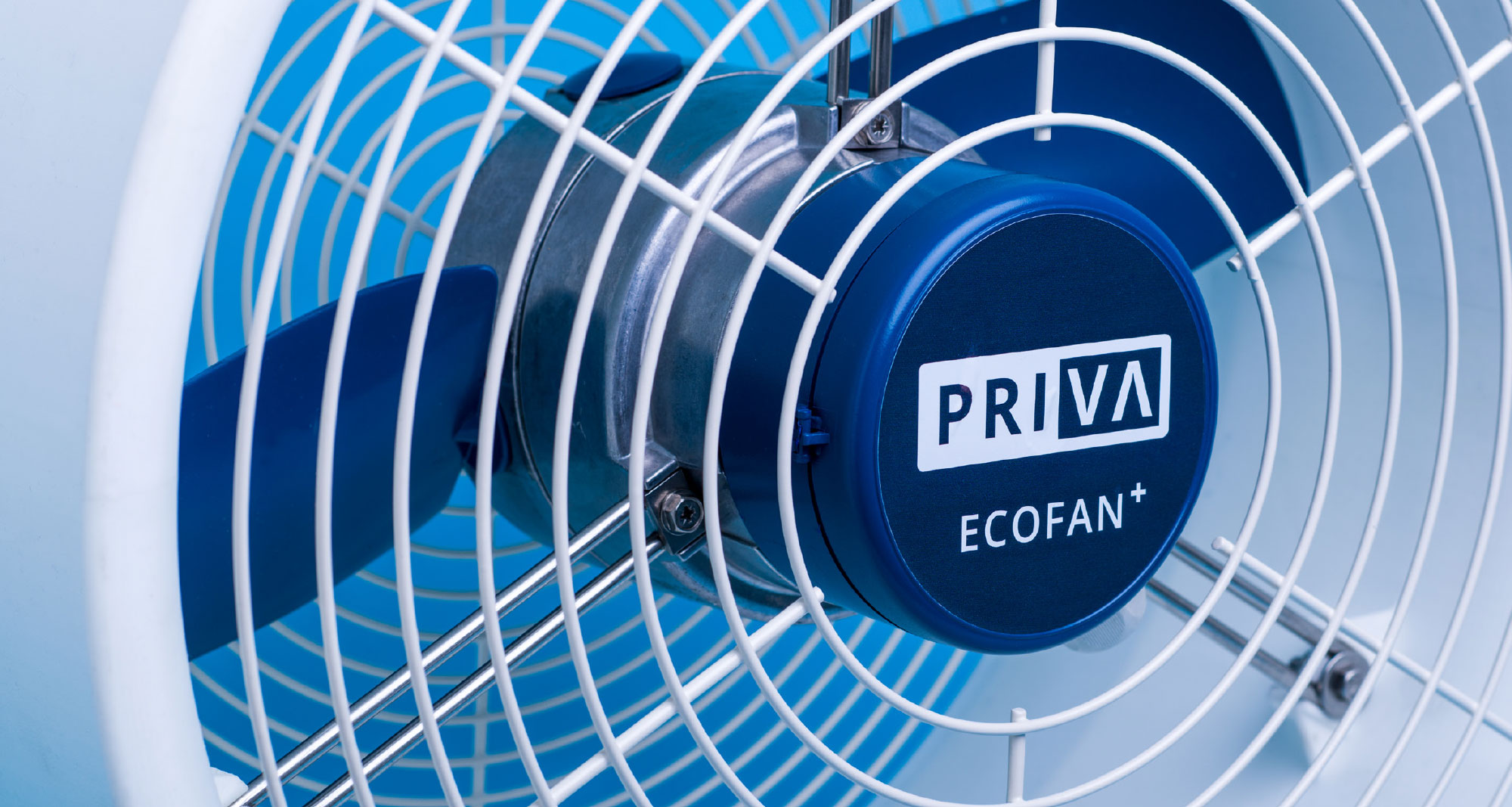 HAF
Air circulation is also a very important point to consider. The EcoFan is a product designed and adapted for greenhouses. Its design allows it to be very resistant to corrosion, to be silent, and to allow great electricity savings compared to others on the market. We can also attach this fan to a variable speed drive, which will optimize the fan speed based on the conditions in the greenhouse.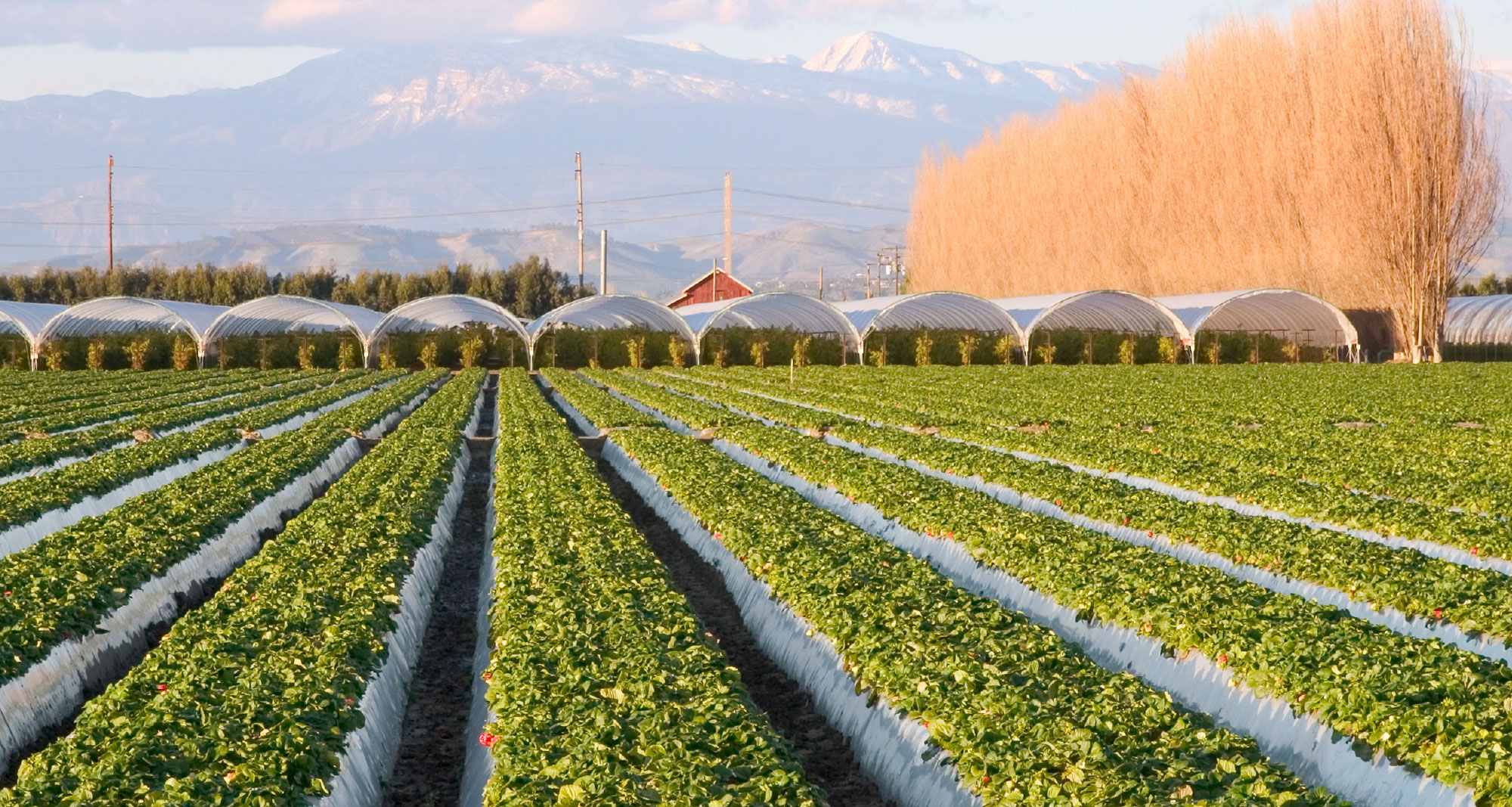 Irrigation
When it comes to irrigation, complete, precise, and reliable control is essential if you want to have good results. A great variety of control equipment is offered by Priva with the goal of offering an amount of fertilizer, optimal pH stability, and soil humidity according to your settings. These settings notably take into account important factors present in the greenhouse, such as light intensity, soil humidity, evaporation of plants, and their weight.
Priva office direct
When you use controllers like the Connext and the Compact CC, you have a powerful, intuitive, and customizable software interface. This software is included with these systems and is installed on a computer which communicates with the controller. Many functions are available with Priva Office, which allows you to get the most out of your system.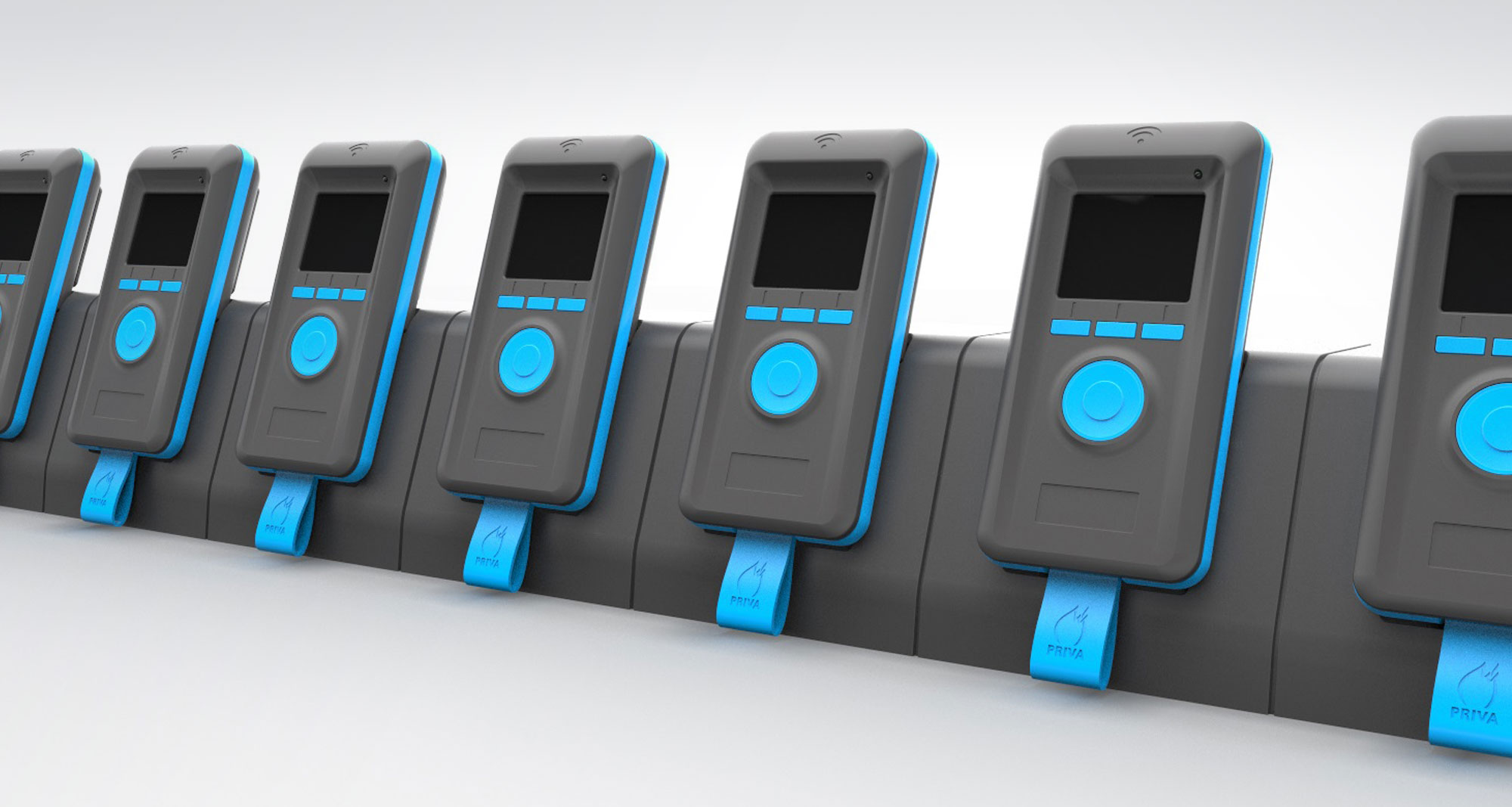 Workforce and cultivation optimization
Priva has also launched a system to group all your production data on one central computer, the Priva FS Performance. This complete farm management tool will help you see the work carried out in the greenhouses in real time, with the help of FS Readers for workers and production monitoring and analysis software.
Minimize the risk of error in data entry with the easy-to-use FS Readers
No more ambiguity about the different locations and containers
Automatic recognition of entry errors
Real-time monitoring
Time savings on data entry
Fast and simple analysis
Complementary services
Beyond the sale, the implementation, and the maintenance of Priva products, we can do more in order to assist you with your projects. Your ideas combined with our experience in this domain allow us to go further in simplifying the task of carrying out the project and the farming that will follow. Here are some examples of equipment and extras which complement the various control systems: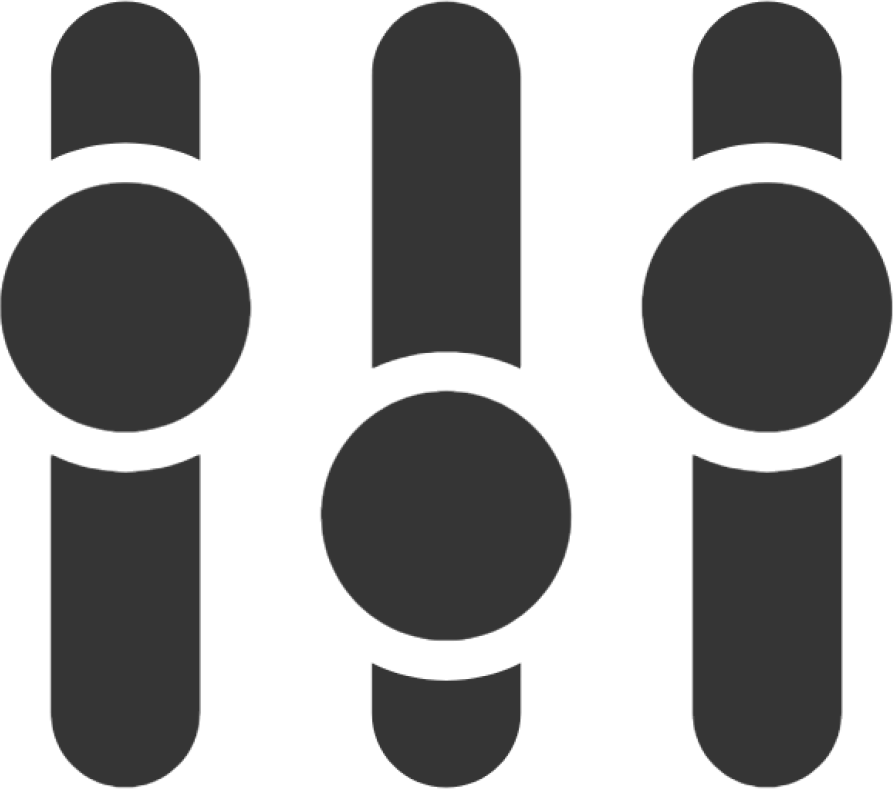 Centralized Control Panel
For the control of equipment such as roof motors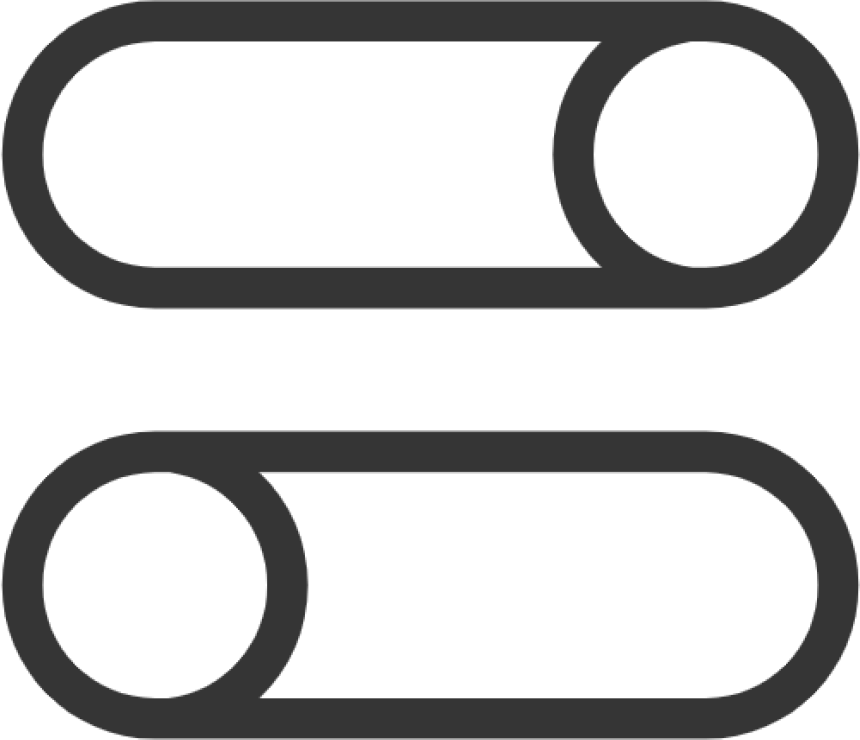 Control Panel with On-Off Switch
For overriding equipment controls in manual mode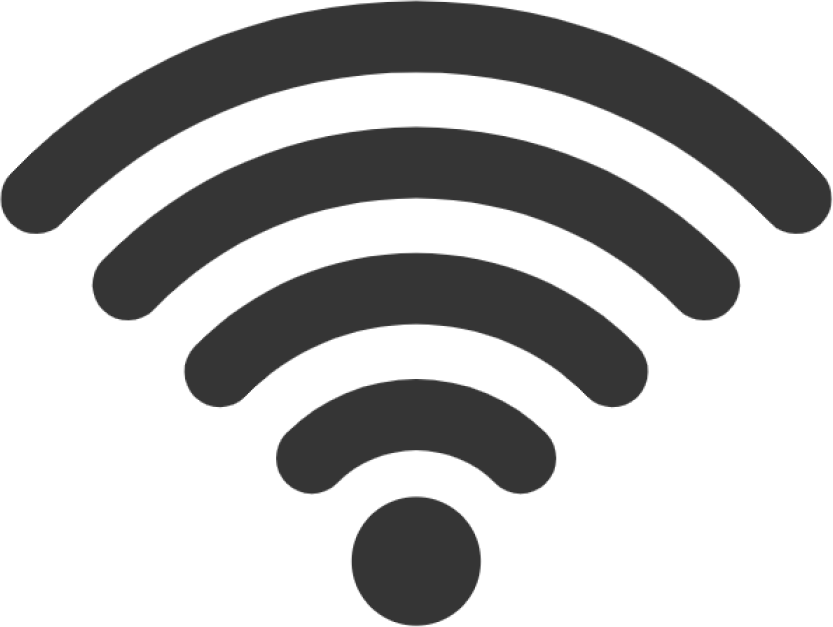 Wireless Internet System
With Wi-Fi access points in the greenhouses and with antennas for linking different buildings